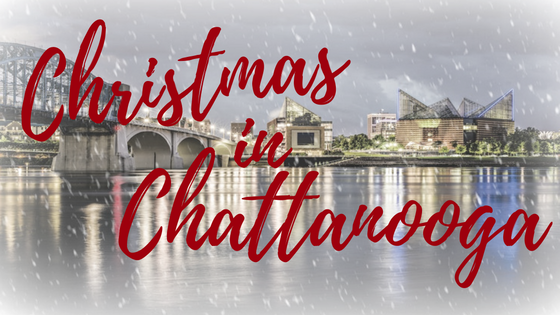 As you know we love to bring you THE important events around Chattanooga. Well this week we thought we'd mix it up a bit. It's no secret that the Holidays are in full swing and the Chattanooga area has some can't miss Christmas activities to enjoy leading up to the big day. We have researched, scanned the internet, made a few phones calls and have put together THE LIST. Print this one out, hang it on the fridge and plan your holiday season.
Rock City Enchanted Garden of Lights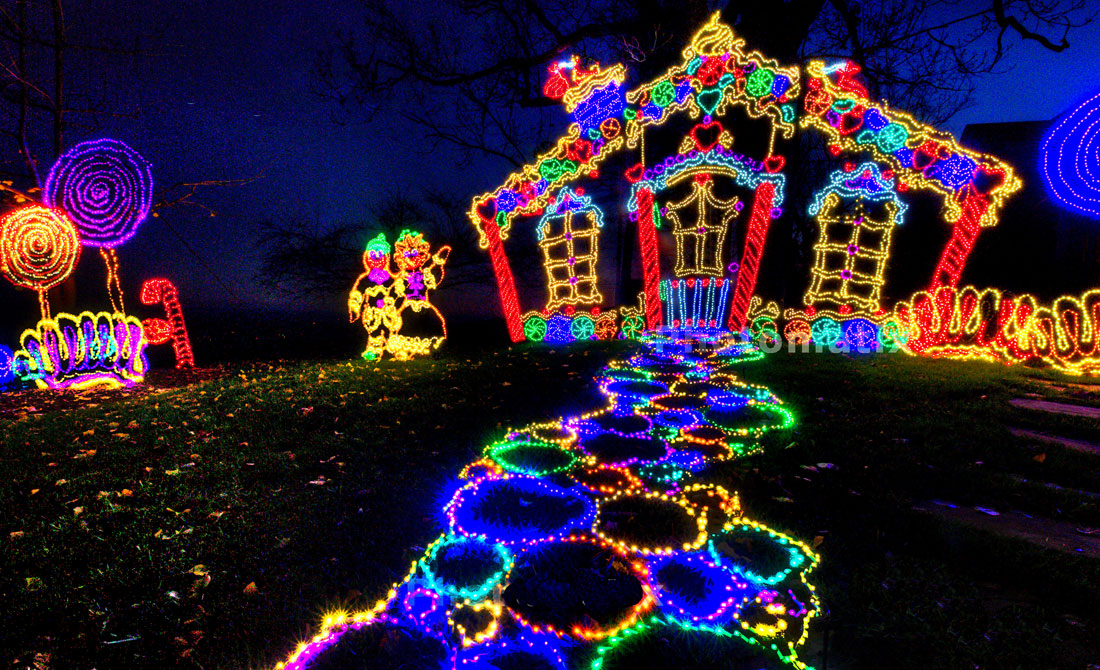 For the past 22 years, this event has been a staple in our area. Most know the famous "See Rock City", but during the Christmas season the gardens come to life with over 30 different Holiday scences and hundreds of thousands of lights. The festivities for the evening include photos with Santa, gingerbread house building and hot cocoa! There is truly something for all ages! The ice skating penguin scene is always a favorite!
WHEN: Now through Dec. 31st, 6p-9p (Closed Christmas Eve Night)
WHERE: Rock City Gardens; Lookout Mountain
HOW MUCH: See Here
Ice on the Landing @ The Chattanooga Choo-Choo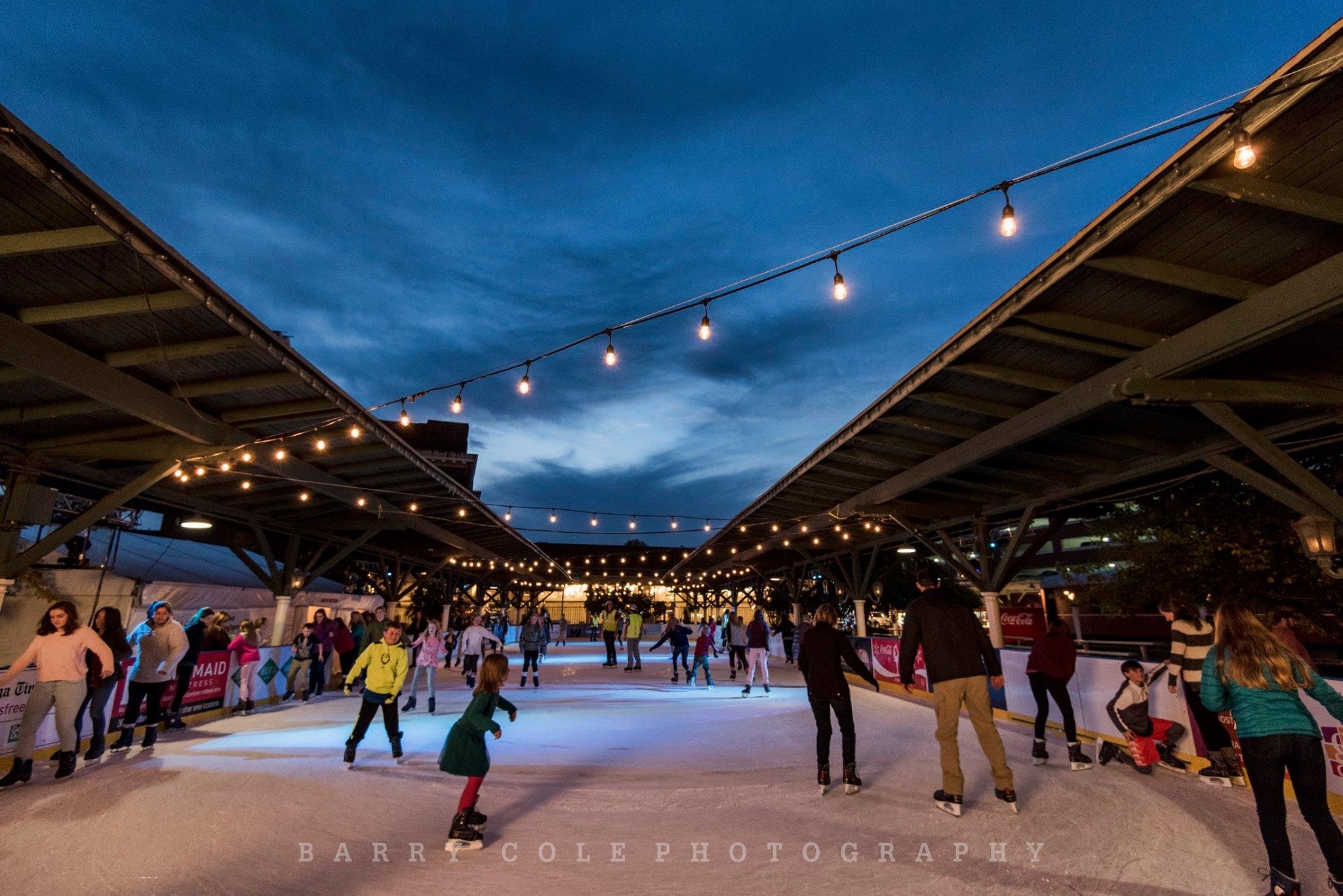 Nooga residents have loved getting out and ice skating on Ross's Landing the past few years, but the folks at Ice on the Landing decided to mix it up this year and set up shop at the Famous
Chattanooga Choo Choo hotel. We Southerners do not get the chance to skate on frozen ponds or lakes, but this is the next best option! This is Chattanooga's only ice skating option that gives you the chance to live one of those holiday experiences and skate the day or night away outside
WHEN: Varies; See times HERE
WHERE: Chattanooga Choo Choo Gardens, 1400 Market St.
HOW MUCH: Adults: $10, Children: (12 and Under) $8, Season Passes for $100 or $200 for Two Adults and Two Children
Ruby Falls Christmas Underground
Let's head back to Lookout Mountain for a new Christmas tradition from Ruby Falls. Ruby Falls' Christmas underground leads you on an adventure to discover "Joystone" the rare gemstone that helps spread Christmas Cheer, through an ice cave where you meet miners, see the Northern Lights and through the Sugar Plum Fairy Village! Help Santa and his miners in this magical journey to discover the Joystone!
WHEN: Varies; Further Info HERE
WHERE: Ruby Falls, 1720 S. Scenic Hwy
HOW MUCH: Adults: $24.95, Children: $16.95 (3-12) FREE (2 & Under) Purchase HERE
TN Valley Railroad; North Pole Limited


Love the Polar Express? Ever wanted to experience it first hand? Then you should head over the the Tennessee Valley Railroad Museum for North Pole Limited! A Chattanooga Tradition since 1999, you embark on an imaginary journey to the North Pole for a visit with a Special Guest! There are refreshments, sing-a-longs and lighted displays along your journey. Choose one of several departure times to fit your schedule this busy season!
WHEN: Various Days and Times through December
WHERE: TN Valley Railroad Museum, 4119 Cromwell Rd
HOW MUCH: Tickets HERE
Miracle on 34th Street; Chattanooga Theater Center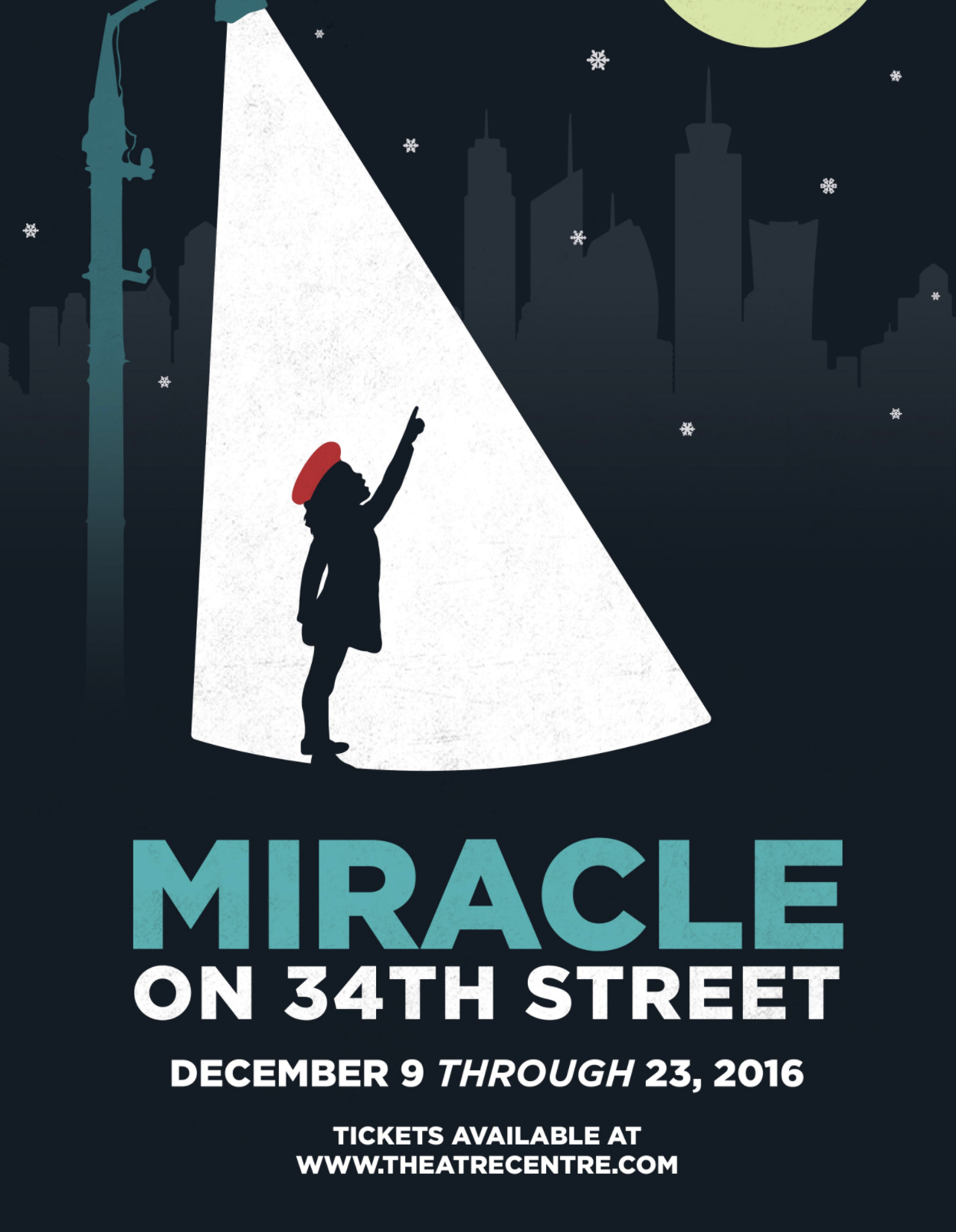 The Chattanooga theater is proud to present this Holiday classic based on the 1947 film. This revitalized musical shares the story of little Susan's dreams of Santa, a mother who does't want her daughter's head filled with romantic notions and a neighbor who takes Susan to visit Jolly Ol' St. Nick at Macy's. The story continues from there and is filled with humor, music, and is a fantastic family experience. This is an event everyone can enjoy!
WHEN: Performances Now through December 22nd.; Various Times
WHERE: Chattanooga Theater Center; 400 River St.
HOW MUCH: Tickets HERE
Chattanooga Holiday Market
The Chattanooga Market moves indoors! From the First Tennessee Pavilion to the Chattanooga Convention Center, the holiday market features over 200 vendors, crafters, and artists. Each Saturday and Sunday in December you can find local fares, handcrafted treasures and something special for everyone in your life. Each day features festive entertainment as well! There is even a special visitor from 11a-2p with free photo opportunities.
WHEN: Saturday 10a-5p and Sunday 11a-5p through Dec 18th
WHERE: Chattanooga Convention Center; 1 Carter Plz
HOW MUCH: Admission is Free, Various Prices for Vendors
PJs and Polar Express 3D
Polar Express has long been a Christmas Classic. Whether as a Book or Film, everyone has a Polar Express experience! The Tennessee Aquarium IMAX theater has hosted a Holiday viewing party your little ones are sure to enjoy. Dress in your favorite, comfy PJs, sip hot cocoa, eat muffins and enjoy a special 3D screening of the movie! There is even a special character from the film making an appearance! What's better than getting in your PJs to watch this Christmas classic on the Biggest Screen in Town!
WHEN: Saturday Dec. 17th @ 9:30a
WHERE: TN aquarium IMAX Theater; 1 Broad St
HOW MUCH: Tickets HERE
Movies to See during the Holidays
Star Wars: Rouge One; Rated PG-13, 133 Minutes
Fences; Rated PG-13, 138 minutes
Hidden Figures; Rated PG, 127 minutes